TODAY´S FLOWERS
Leimoja ja löytöjä
- labels and finds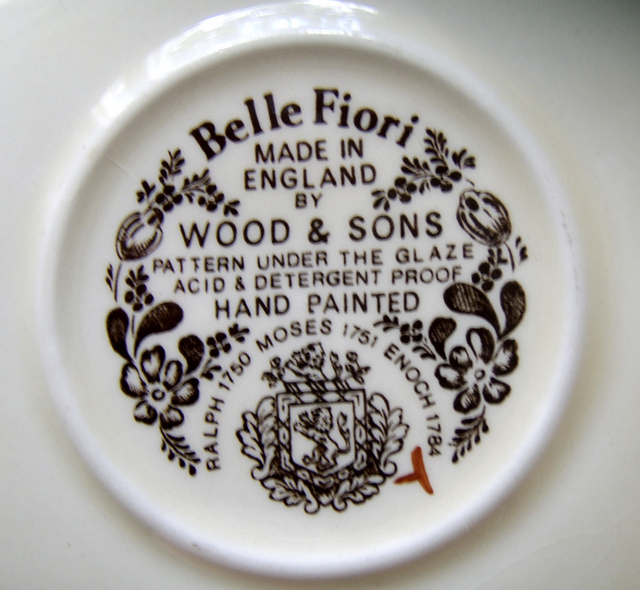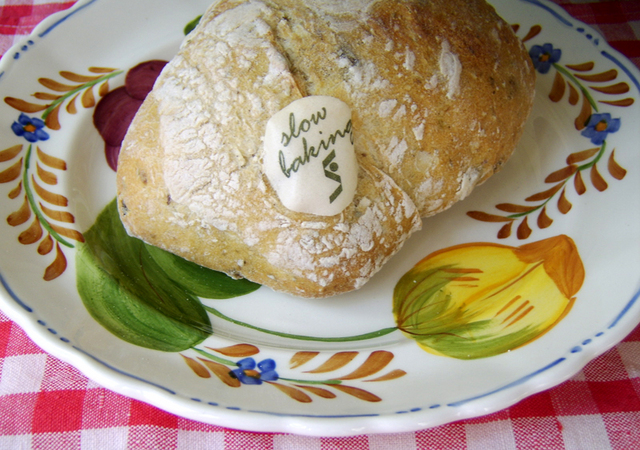 Hidasta leipomista -
slow bakery
Suuri tavaratalo on ajan hermolla-
kaikelle hitaalle on tänään tilaus.
The Finnish departmentstore is in touch with
current times
- a bit slower life please !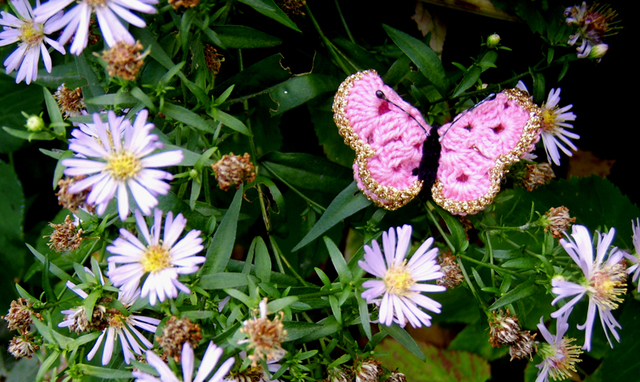 Ihailen kovasti kukkakuvia, joihin on ehditty saada
mukaan amppareita ja perhosiakin- minun kameralla
se ei onnistuisi - perhoset olisivat jo lentäneet muualle
siinä ajassa kun saan kameran kuvauskuntoon.
Tässä siis hitaan kuvaajan kukka/perhoskuva kera
hiipuvan kesän kukkia.
I greatly admire flowerphotoes including butterflies-
that wouldn´t be possible with my camera - the butterfly
would be far gone before I get all set.
So here´s my version of a flower/butterfyphoto.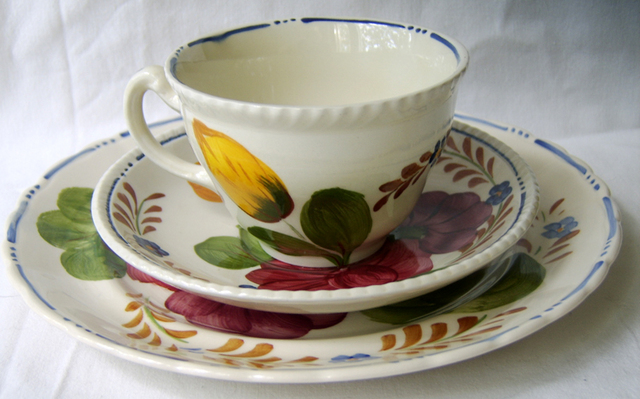 Vuoden löytö - viisi näitä paikalliselta parkkikirpputorilta
+ isompia lautasia muutama ja teekannu hintaan 10 euroa.
The find of the year - 5 of these+ some bigger plates and
a teapot at the local carbootsale for 10 euroes.