TODAY´S FLOWERS
Keltainen
-
yellow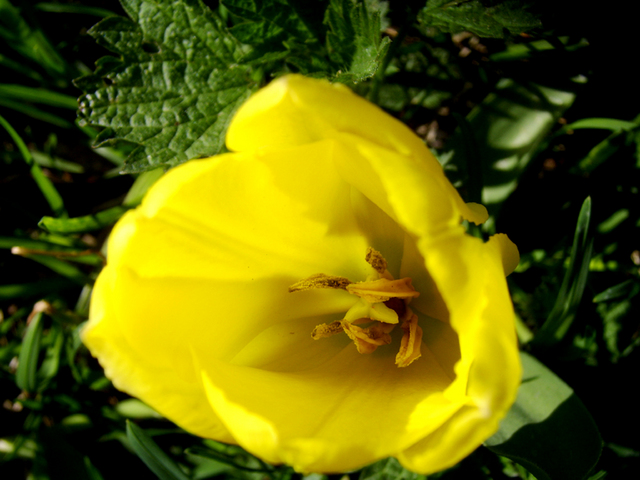 Helmi Kustannuksen hieno Merja Hirvisaaren
Unikirja (2005 ) kertoo unissa esiintyvistä keltaisista näin:
"Keltainen edustaa auringon valoa ja lämpöä.
Lämpimissä keltaisen sävyissä hehkuvat älynkirkkaus
ja syvällinen oivallus, siirtyminen pimeydestä valoon."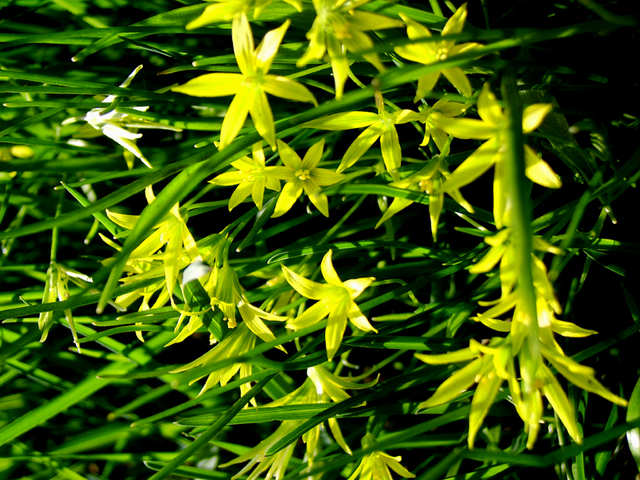 A fine book of dreams publiced by Helmi Kustannus in 2005
written by Merja Hirvisaari writes about yellow
"In dreams yellow presents sunlight and warmth.
In warm shades it glows with brightness of deep understanding,
moving you from the darkness towards light."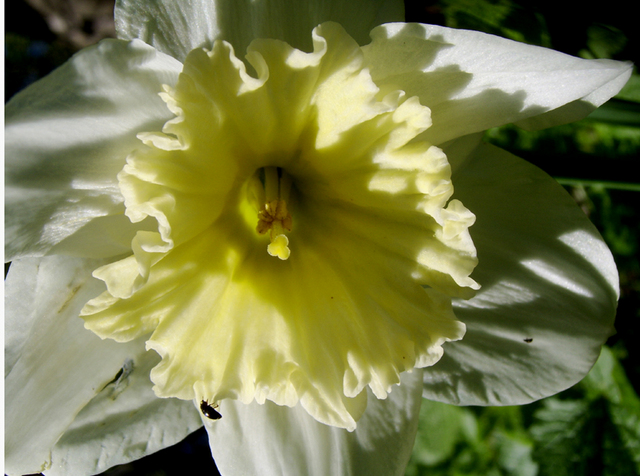 "Kylminä ja kalpeina se liitetään valheisiin ja petokseen.
In cold and pale shades it´s connected to lies and betrayal. "