TODAY´S FLOWERS
Uusia alkuja
. . .
beginnings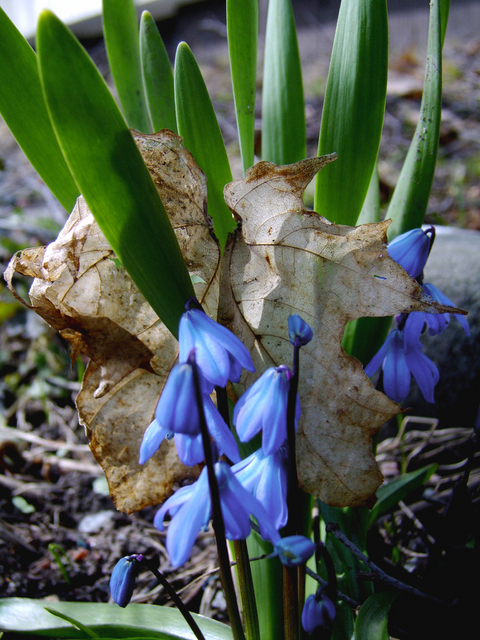 Scilla



Luonto on ihmistä viisaampi-
se tietää milloin on aika aloittaa alusta.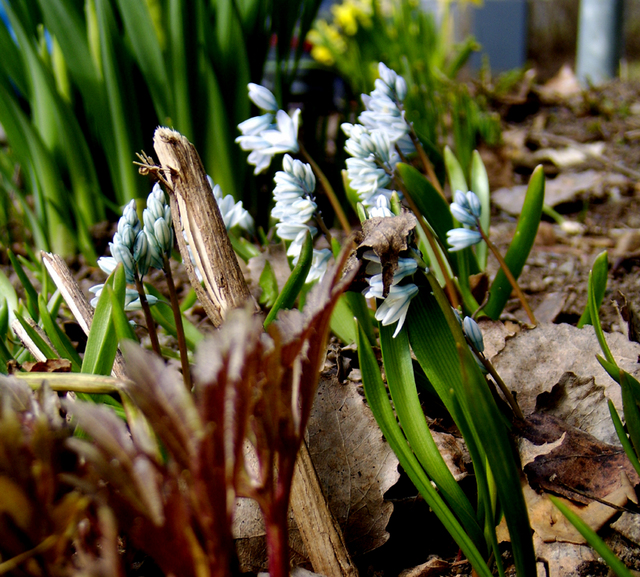 Nature is so much wiser than us
it always knows when it´s time for
a new beginning.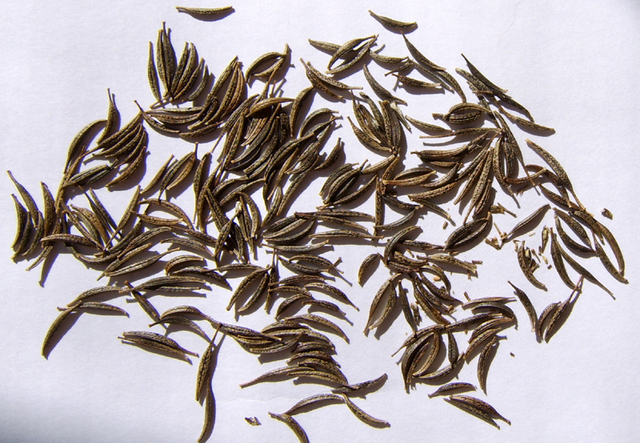 Miten nämä siemenet tietävät, että niistä on
tarkoitus kasvaa
How do these seeds know that they suppose
to grow to be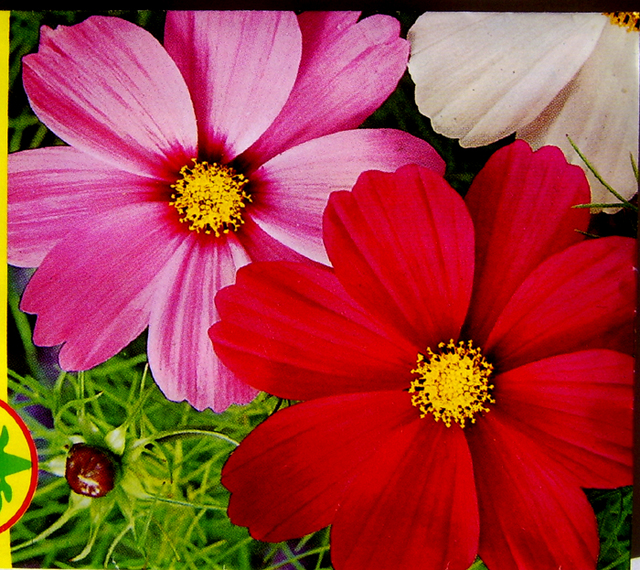 tällaisia. . .
like these ?
Ikuista tietoa
. . .
Mitä meille ihmisille ei ole annettu
me kun emme tiedä mitä meistä oli tarkoitus tulla.
Eternal information
. . .
Something we aren´t given.. the knowlegde of
what we suppose to become in our lifetime.